Our Vision is to Serve Students Through Soccer
We provide a challenging academic experience.
We even have students who do not play soccer and have chosen to enroll strictly for the education. The small classroom sizes and family-like atmosphere has helped their academics excel.
Student's average GPA was 1.88 before coming to ISAA and after the first semester increased to a 3.11.
We offer opportunities for students with high abilities and IEPs.
We serve students who aspire to play collegiate or professional soccer – regardless of income – with the focus on getting each student a college offer by the time they graduate. We empower these students by encouraging them to create a vision for their own lives, with a particular focus on obtaining academic and athletic collegiate scholarships.
We serve our students through personal development and mentorship, creating a genuine and authentic family and community. We provide a 6:1 student to staff ratio for each student.
WHO ARE WE? OUR NON-NEGOTIABLE VALUES
WHAT IS OUR SOCCER IDENTITY - OUR "DNA"?
Our methodology is that of our mother club, Villarreal CF. Our coaching staff is trained by the Villarreal CF coaching staff, and our students have opportunities to do video sessions with that same staff throughout the year.
Proactive, not reactive
Possession-oriented
Tactically disciplined
We create holistic players with:
Skill
Confidence
Knowledge
Off-the-ball movement
High soccer IQ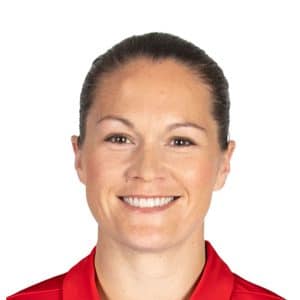 Erin McLeod
Ambassador, High Performance Curriculum Developer, & Talent Scout
BA Public Relations & Communication Penn State University
Canadian Women's National Team goalkeeper (four World Cups and two Olympic Games), Bronze Medalist; Co-Founder of The Mindful Project; Certified Mental Trainer; Certified Meditation Teacher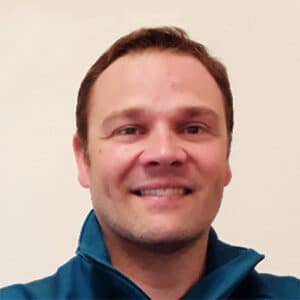 Lee Fraser
Ambassador, Talent Scout
Director of Global Scouting & Data Processes at Spotlight ID; former Head of Talent ID Analytics at Newcastle United FC; Sports Management Worldwide Tutor & Mentor; Guest Speaker at the MLS SuperDraft and many other conferences worldwide; over 20 years of scouting & analytical experience at the International, Champions League and Premier League levels
MS Business Management & BA Neuroscience, University of Notre Dame
5-time High School National Champion in Cross Country & Track; Gatorade National Girls Cross Country Runner of the Year; 8-time All-American at the University of Notre Dame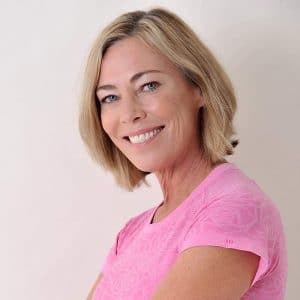 BS Education, Westfield State College
Student Athlete at Westfield State College
Contestant on CBS's Survivor (Season 28)
Certified pilates instructor and business owner since 1999, certifield Barre instructor since 2014, certified Life Coach since 2015