ISAA's teaching staff are composed of four instructors
with over 100 years of teaching experience.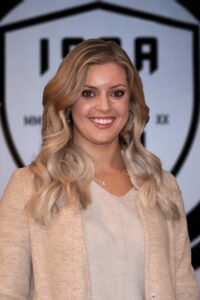 Mrs. Krista Griffey joined ISAA in January 2022. She started off in organizational management at ISAA, rapidly promoting to administration, and now principal. Krista led ISAA's successful petition for accreditation to the Indiana Board of Education, is lead administrator on academic and behavioral matters, and assists in ISAA event planning. Krista is married to her wonderful husband, Scoby, and resides in Mishawaka, IN.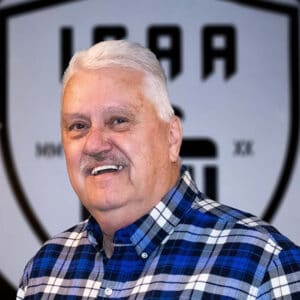 Mr. Kerry Davis
Director of Mathematics, Instructor of Science and Social Studies
Mr. Kerry Davis joined ISAA in August 2021 (founding). He has his master's degree in Education from Indiana University and his bachelor's degree in Mathematics from Purdue University. He is currently in his 42nd year of teaching and has won five separate teaching awards in his career. Kerry is ISAA's certified school safety specialist and heads up ISAA's in-house SAT testing day. Kerry is married to his lovely wife, Diane, and resides in South Bend, IN.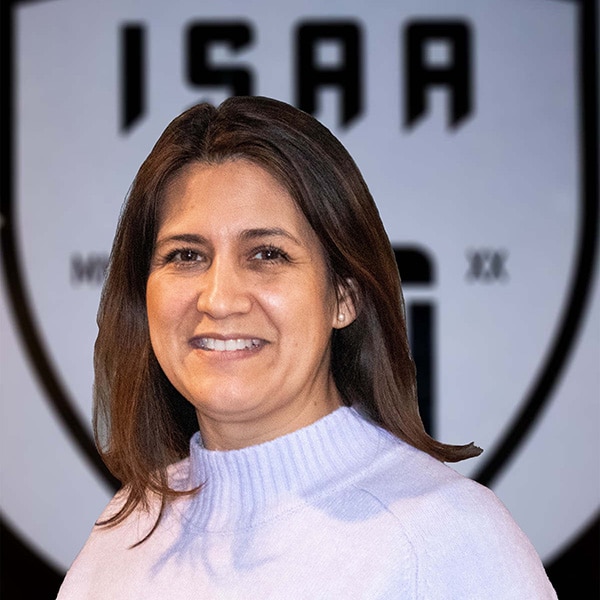 Mrs. Sandra Ponce de Leon
Director of Spanish Cultural Studies & Art
Mrs. Sandra Ponce de Leon joined ISAA in August 2021 (founding). She has her associate's degree in Graphic Communication from Universitad Autonoma Metropolitana (Metropolitan Autonomous University) in Mexico City, Mexico. Sandra has over 25 years of Spanish teaching experience. At ISAA, Sandra also helps in a multitude of other areas, including yearbook and admissions. Sandra is married to her wonderful husband, David, and resides in Granger, IN.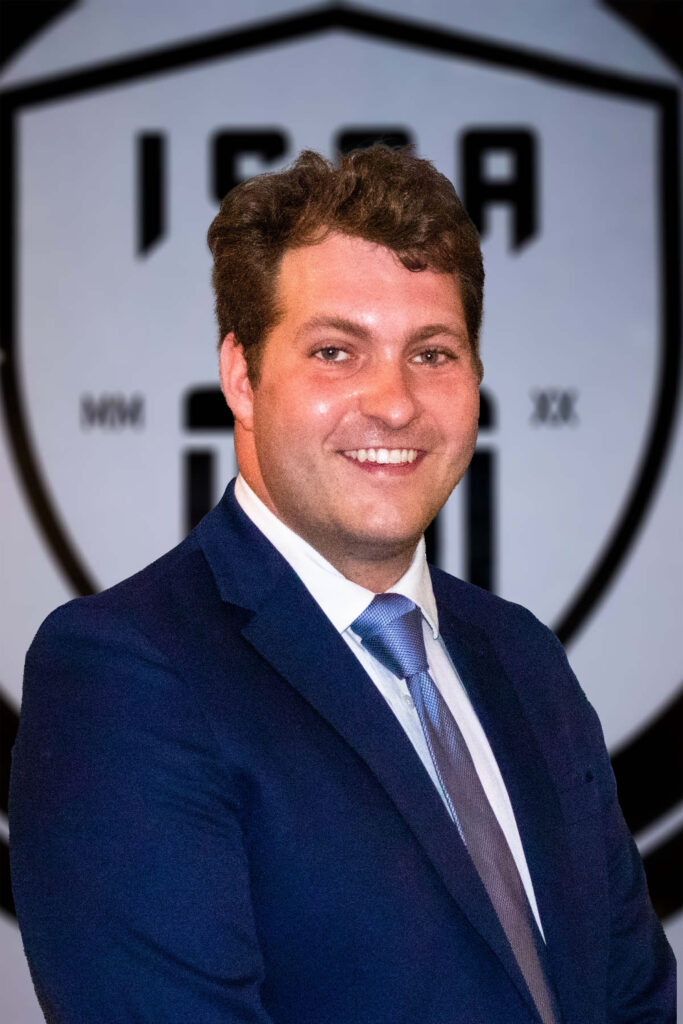 Mr. Conor Reilley
Director of English